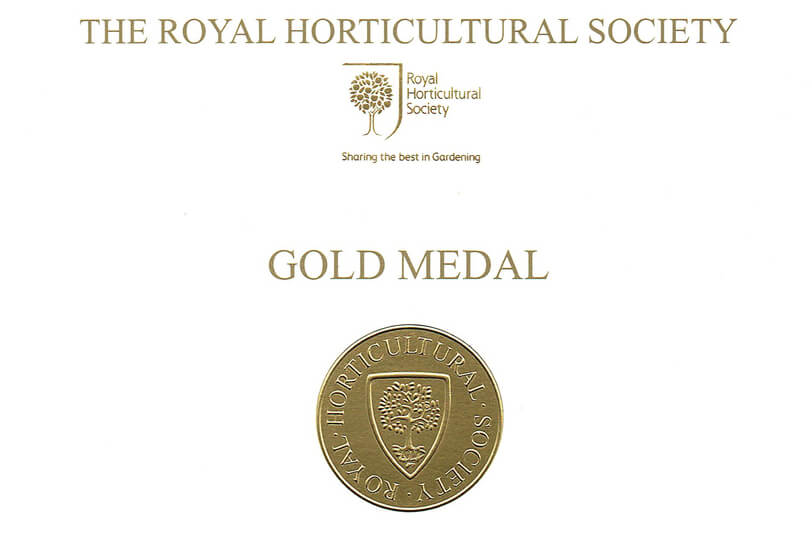 Award Winning Garden Design.
Greenvision Garden Design are dedicated to providing a complete and professional garden design service.
Working collaboratively with our clients, we create unique gardens across the U.K. We thrive in producing unique designs to suit the aspirations and lifestyles of our clients.
Based in Sale in Cheshire, we are perfectly located to serve the Greater Manchester and Cheshire areas. We also consider projects across the U.K.
Greenvision is run by David Dixon whose career in design and construction spans over 17 years, during which time he has guided the company to numerous awards for designing and constructing show gardens at RHS Shows. Most notably our garden "A Place for Waste" received a coveted RHS Gold Medal at the 2009 RHS Flower Show at Tatton Park.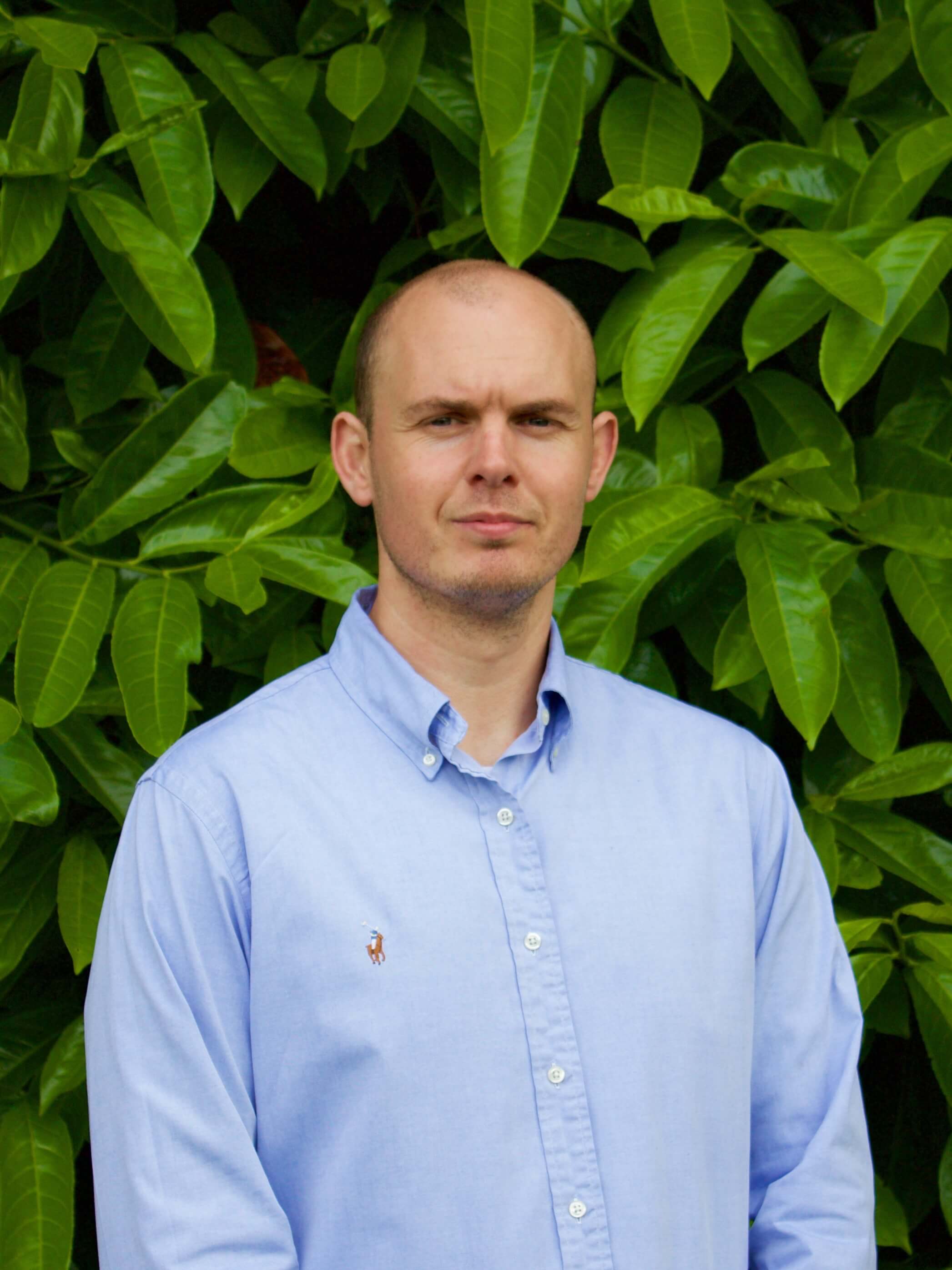 David's experience.
David has 17 years experience within the Landscape industry. During this time he has been involved with the design and construction of approximatley 400 Private Gardens, 12 RHS Show Gardens and a handful of Commercial Sites. Over this time David believes he has developed a wealth of knowledge and deep understanding of how a garden is both designed and built.
David started out as an apprentice, working and studying simultaniously between the period of 2001-2006. Working for a local Garden Design & Build company based in Didsbury, he also studied Amenity Horticulture at Myerscough College. He qualified with a distinction and then went on to become a qualified Garden Designer in 2008.
Drawing from his site experience and following on from his studies David started up Greenvision Garden Design in July 2008. Starting off with a Show garden at the RHS Flower Show at Tatton Park where he achieved a Bronze Medal for his exhibition "Suspended Thoughts", David returned to the show in 2009 with "A Place for Waste" and achieved a coverted RHS Gold Medal.
During the period of 2008-2018 David worked on projects with other established Garden Designers, as well as taking on his own design and build projects. He managed and built all projects personally, taking  great pride in delivering quality gardens.
In 2018, in search of a new challenge and fresh approach to the way the business was ran, David took the decision to take a break from building gardens to focus on Garden Design full time.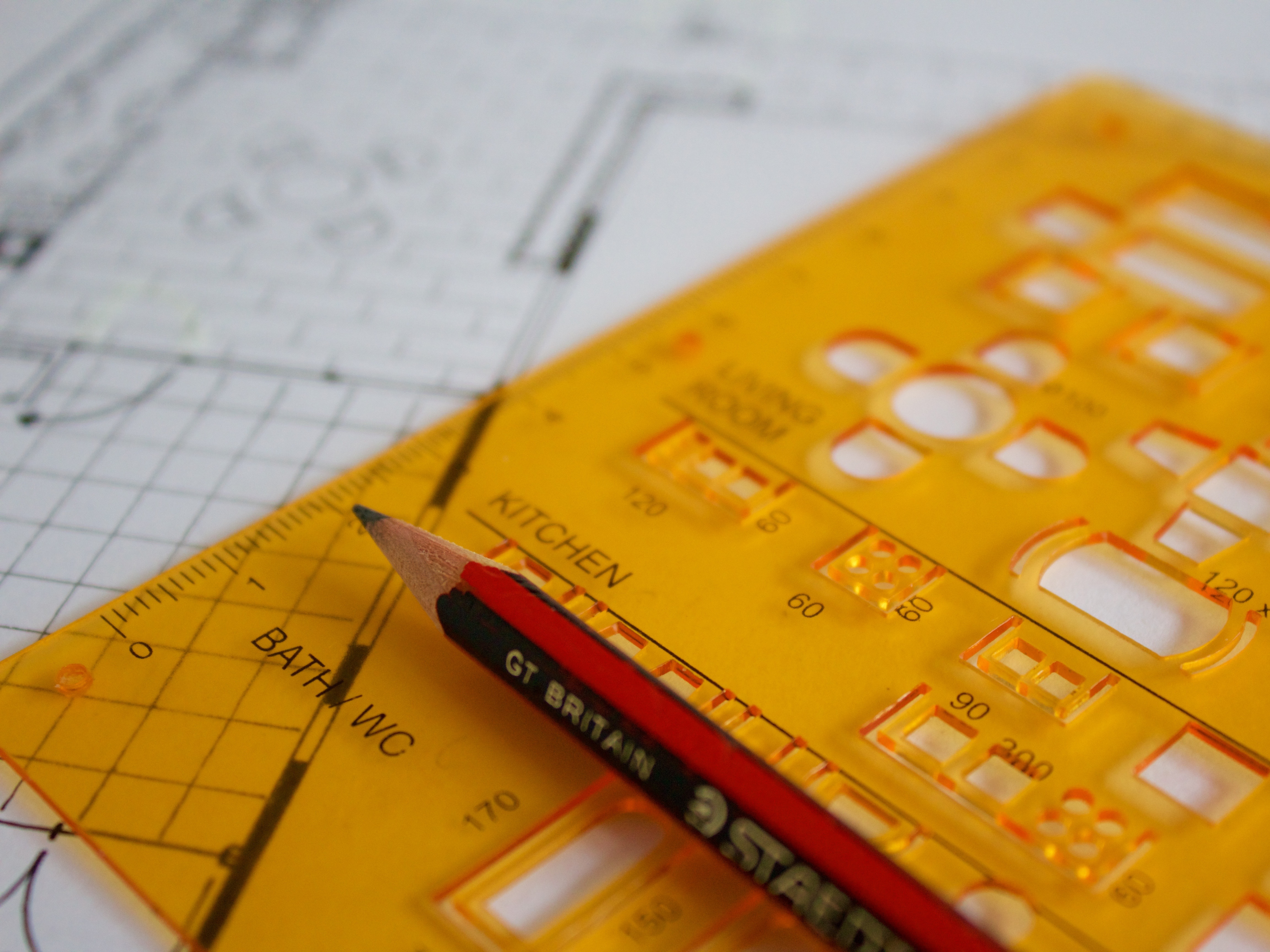 How we work.
Every garden is unique and each project has a life of its own but they tend to follow a similar journey.
We offer a flexible approach, working with our clients, we offer a range of design services to suit all budgets.
Initial Contact and Advice.
Our clients usually get in touch via telephone or email. During these initial conversations we will discuss your project with you and explore which of our services are best suited to your project and budget. If the client wishes to proceed then an appointment will be made to make an initial site vist.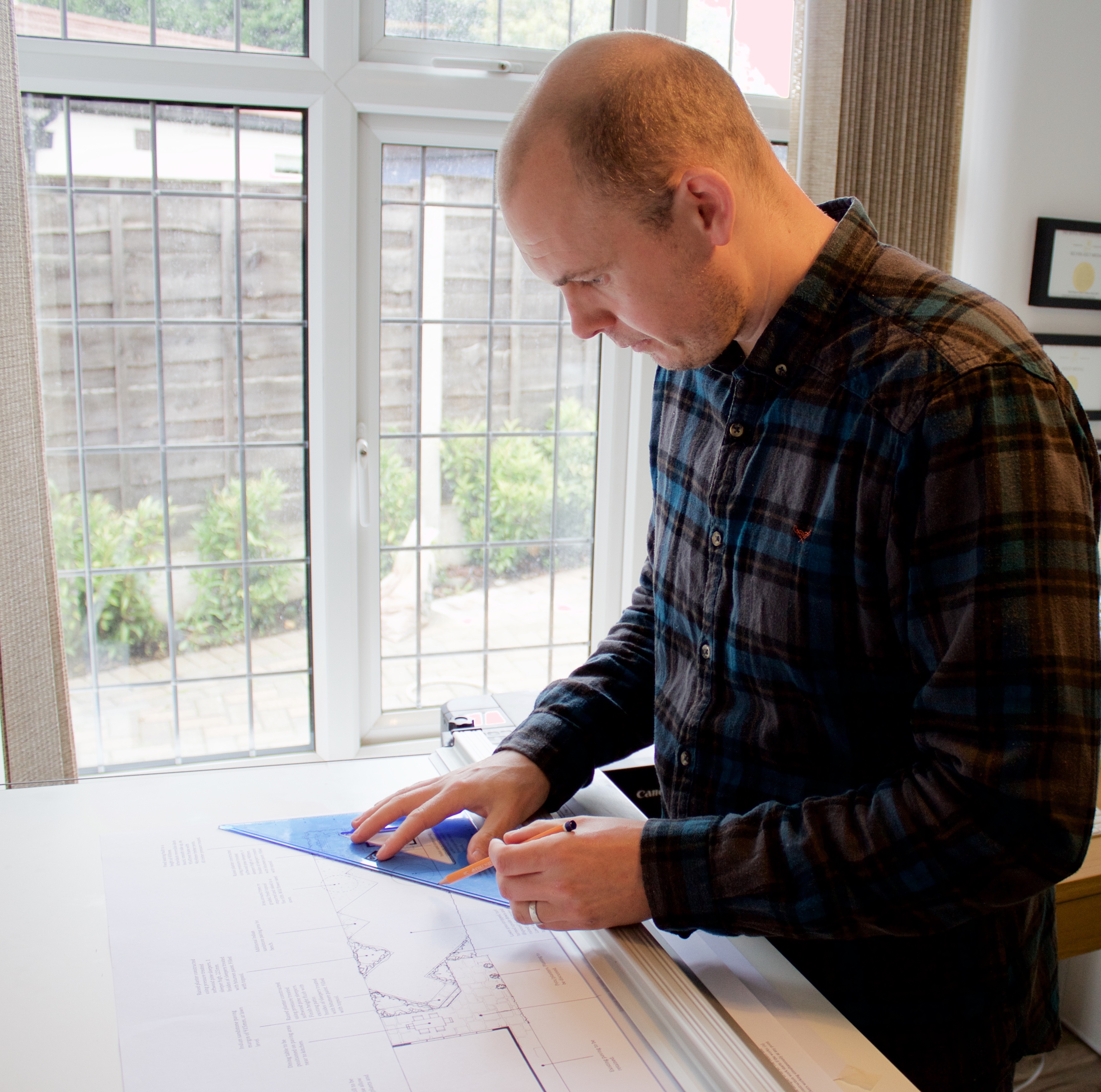 Initial Visit and Site Survey.
The first step is to have a formal chat in person about your garden, this is where we can get to know you and what you would like from your garden, enabling us create your client brief. We will survey the site ready to produce plans.
Short Design Service.
Typically suited to smaller projects i.e. a courtyard, small garden or driveway. After an initial meeting to discuss your needs, we will carry out a full survey of your garden. From here we will go away to draw up three options or "concept designs" to scale. Finally we will meet again to present these to you.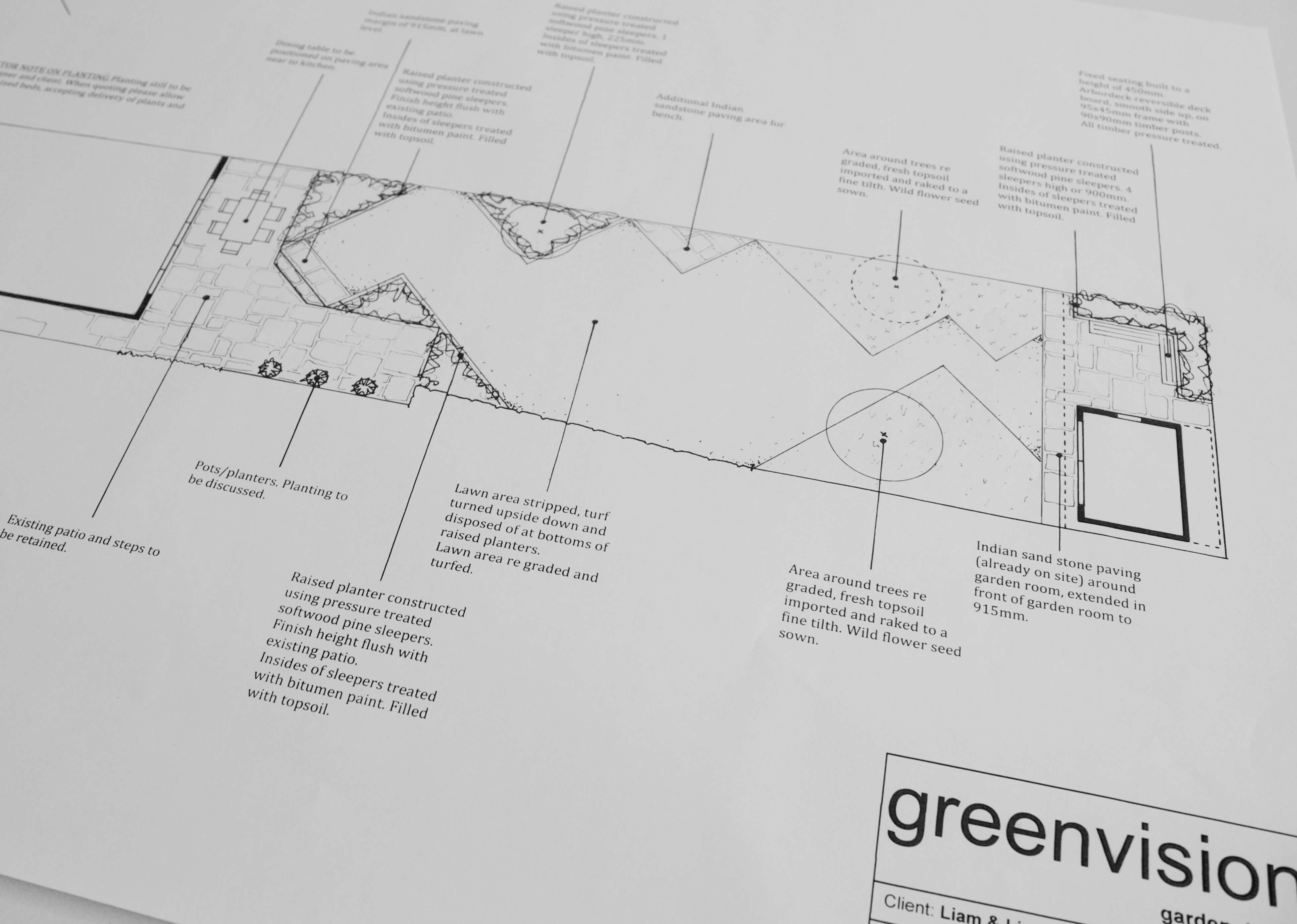 Full Design Service.
Typically suited to larger projects or a client that is looking to explore design options in more detail. After an initial meeting to discuss your needs, we will carry out a full survey of your garden. From here we will go on to return a client brief to you for your approval, explore concept designs, progressing to a final plan and planting plans. And, if required, project management and planting implementation.
Project Management and Consultancy Services.
Clients looking for advice or help with their gardens may find our hourly consultancy services more affordable, and better suited to their needs. We charge an hourly rate of £60 per hour for this service.
You may also make use of this service if you have had your garden designed by ourselves or another Garden Designer and would like to appoint us as project managers to see the build run smoothly.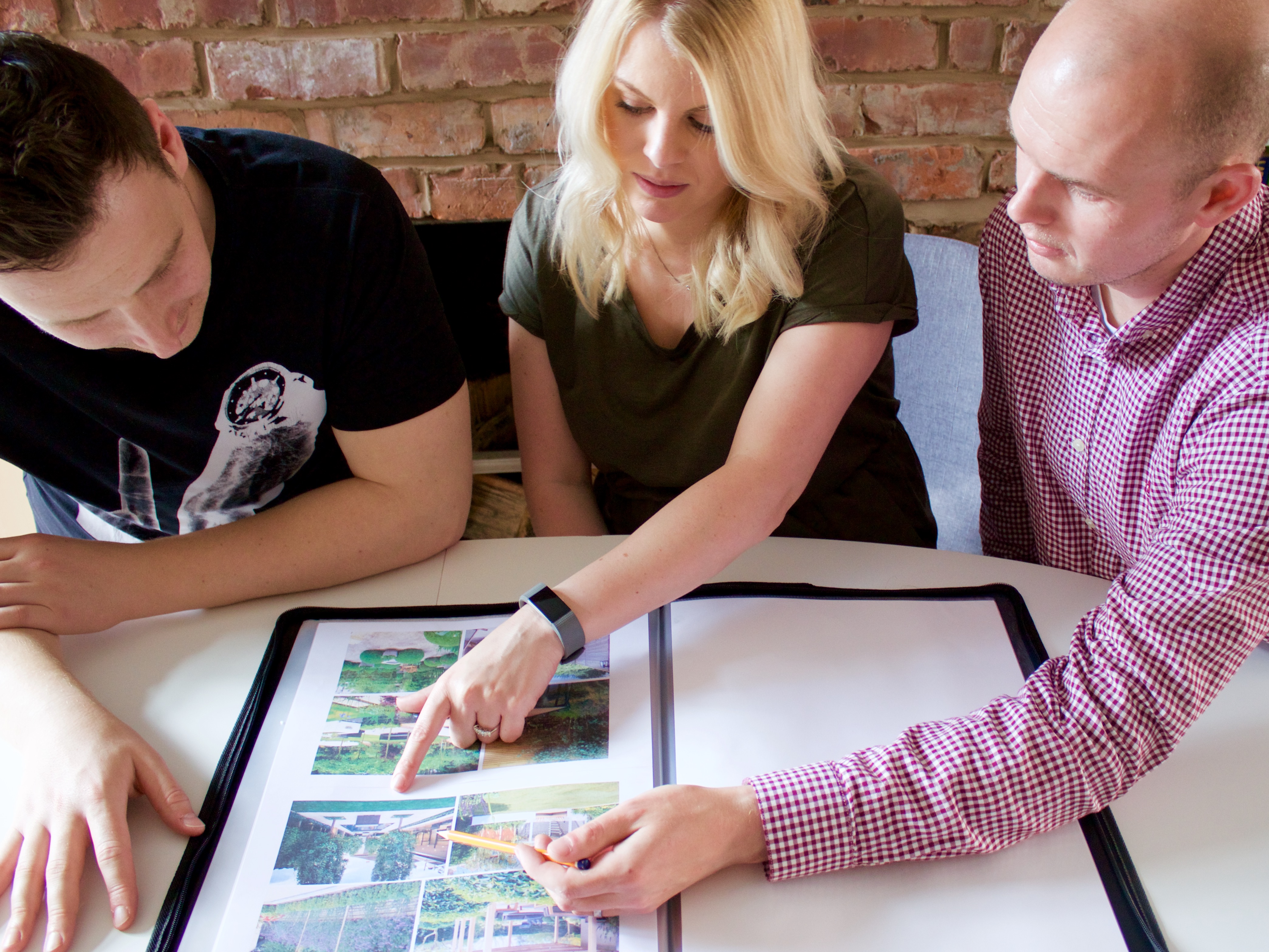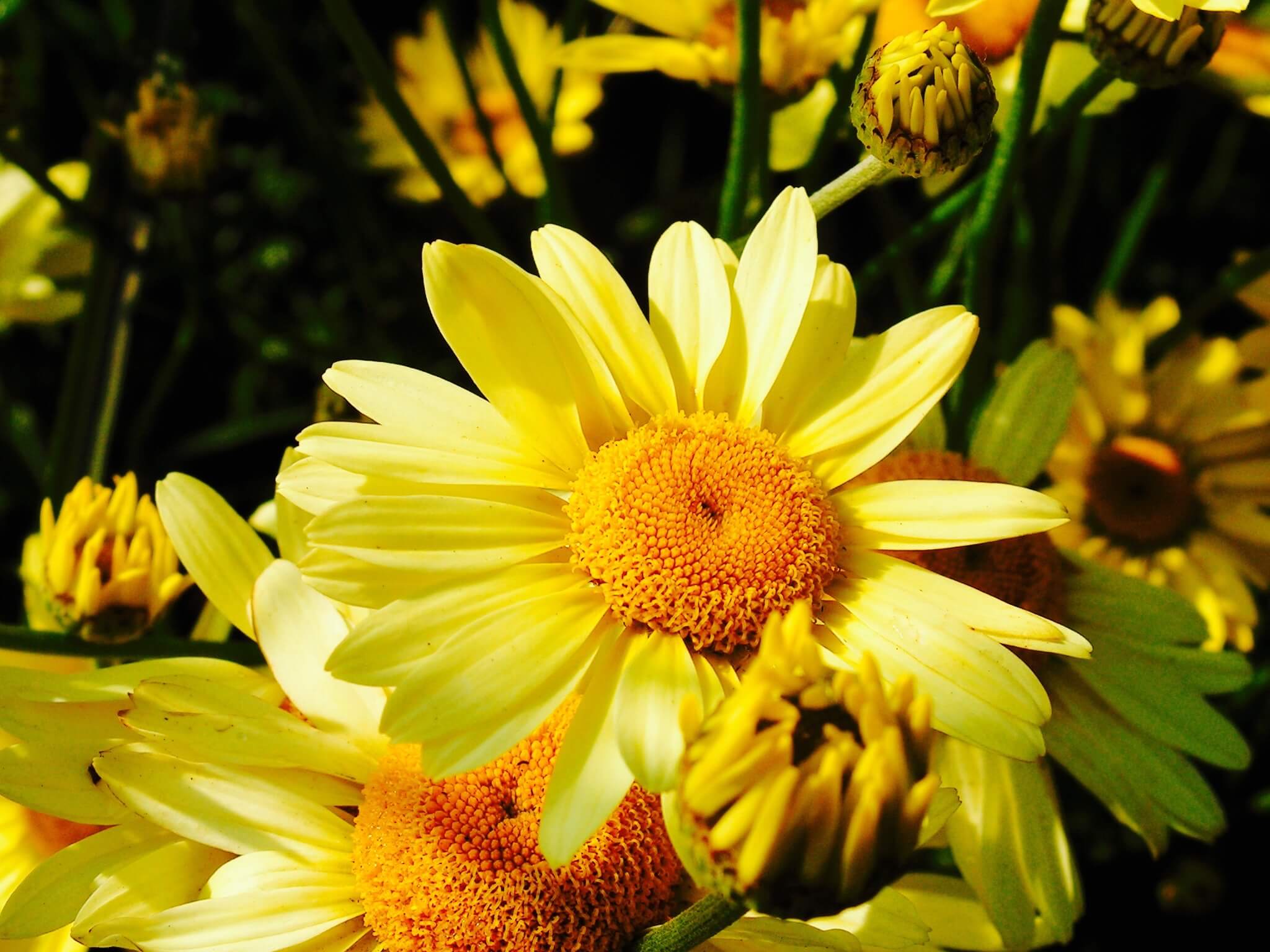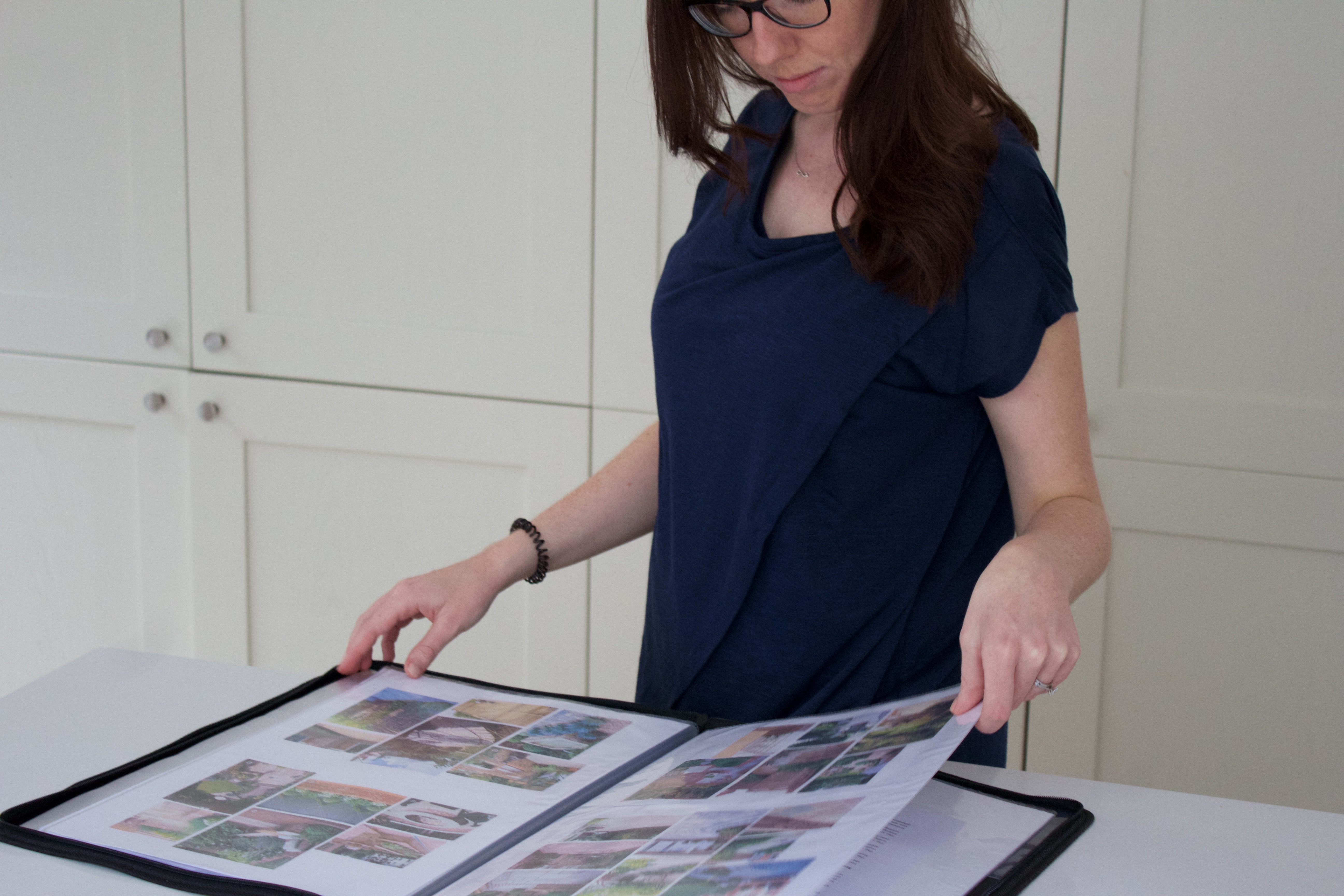 What our clients say about us.
From initial discussions to completion of the garden, the process went very smoothly. David delivered the work comfortably within time and budget. Both during planning and execution David proved flexible and a good communicator, fully discussing matters where decisions were required. The work was planned well with contractors and materials appearing on site in a timely manner. David and his workers were punctual, courteous and reliable. the materials used in the garden were of good quality and the standard of workmanship high.
John & Judy M – Sale, Cheshire.
We instructed Greenvision to design both our front and back gardens shortly after moving into a new home in 2018. David was incredibly helpful throughout and he clearly explained everything, as well as giving us the oppourtunity to input into the design process, which was key because we needed to keep to a certain budget. The whole experience was seamless and I couldn't recommend Greenvision highly enough.
Richard & Emma B – Altrincham, Cheshire.
Brilliant service. Prompt to respond to our initial enquiry, David was really enthusiastic about our project throughout. We are delighted with the finished garden, our family will enjoy it for many years to come.
Samantha  H – Wilmslow, Cheshire.
I would like to write this letter of thanks after you have completed my beautiful garden. Your design has completly transformed the garden and complements the extension I recently had built. Throughout the process you and your team were a pleasure to have around and your work is to be commended. I would recommend you highly wishing you continuing success in your business.
Linda M – Timperley, Cheshire.
I would just like to say thank you very much for leaving me with such a wonderful garden that is finished to such a high standard. Your and your team were good time-keepers, courteous, hard working and very personable. The care you took in all aspects of the work was a delight to see and one will enjoy the benefit of in the future. Your advice on, and accommodation of last minute changes, including unexpectedly fitting in landscaping the front garden too, was never too much trouble for you. You kept me so well informed about what you were doing and when. We always new when you should and shouldnnt be here, the fact we couldn't be in all the time was never a problem for you and we felt more than comfortable giving you complete control over access. I do not think words can express how strongly I would recommend you to others and therefore I will try it in Ebay terms and score you an A+++++++++.
Kevin L – Hale, Cheshire.